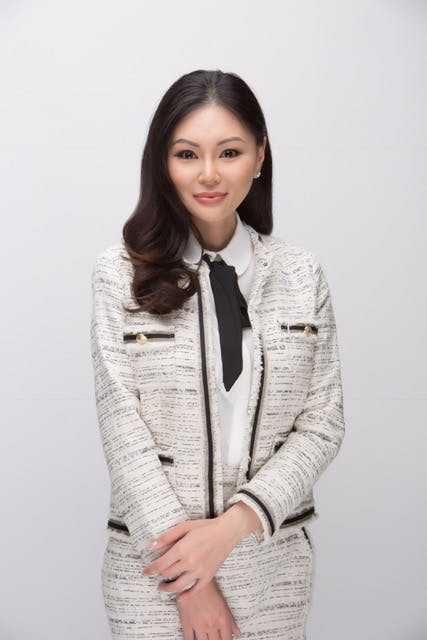 Tina Lieu is your go-to marketing guru for all of your real estate needs. Leveraging her extensive marketing experience, Tina utilizes an array of marketing avenues to deliver maximum exposure for your home. Her unique combination of skills, expertise, and client care ensures that her clients enjoy an exemplary real estate experience. Whether you are a first-time buyer or a seasoned property investor, Tina is the REALTOR® for you!
Tina's BCIT degree in marketing and extensive personal investment experience has proven to be a huge asset to her clients. With Tina as your agent, you can be sure that every marketing channel available will be utilized to deliver exceptional exposure and guarantee a successful transaction. Tina has a global connection to Asia, United States and in parts of Europe, which will help communicate all her listings and provide direct access to her exclusive buyers. She constantly researches the latest market trends and marketing tactics to ensure that her strategies are as cutting-edge as possible. Whether that means proactively seeking buyers for a listing or making sure an open house is well-promoted, she never stops working for you.
With over 15 years of personal investment knowledge, Tina understands a vast range of client needs—from established real estate investors to new home buyers just entering the market. Becoming a landlord at the age of 22, she has grown to own numerous properties throughout the Greater Vancouver area. Her investment motto is "do not wait to buy real estate, buy real estate and wait!" Among her investment properties are two daycares which she has owned for over 10 years—it was here that she developed her exceptional client service skills.
Tina's passion for real estate was sparked when she decided to sell her own home after being disappointed by the lack of service she received from the agents she interviewed. Not only did she sell her home by herself, but she also sold it for $288,500 more than what her home was valued at! Empowered by this success, she has since dedicated herself to not only delivering exceptional results for her clients but also providing the care and personalized service that each client deserves.
In her free time, you can expect to find Tina enjoying pilates, a good thriller film, and walking along the UBC trails with her beloved dogs. She is a bona fide tea aficionado and has been taking interior design and staging classes.
No matter your real estate needs, Tina is always available to assist! Reach out to her today for a consultation and find out how her extensive marketing and investment skillset can benefit you!